Zndoog, Lisbon →

zndoog.com


Visual identity & website design



---
In 2019, I worked with Calouste Gulbenkian Foundation's Armenian Communities Department in Lisbon on a website offering contemporary teaching tools and materials in Western Armenian.
Zndoog.com
has an aim to revive Western Armenian by making it relevant! It creates and provides contemporary teaching (and school administration) tools and materials in Western Armenian that address contemporary issues and are compatible with today's youth and their lifestyle. A new way to rediscover the western armenian.
An international team worked on the website creating a new font/ logo/ naming for the website sections and filters. Morgane Le Ferec, who is used to working with Latin scripts, joined me in the challenges of working with under-developed non-Latin scripts and The developpement of this website ws done by Marianne Plano.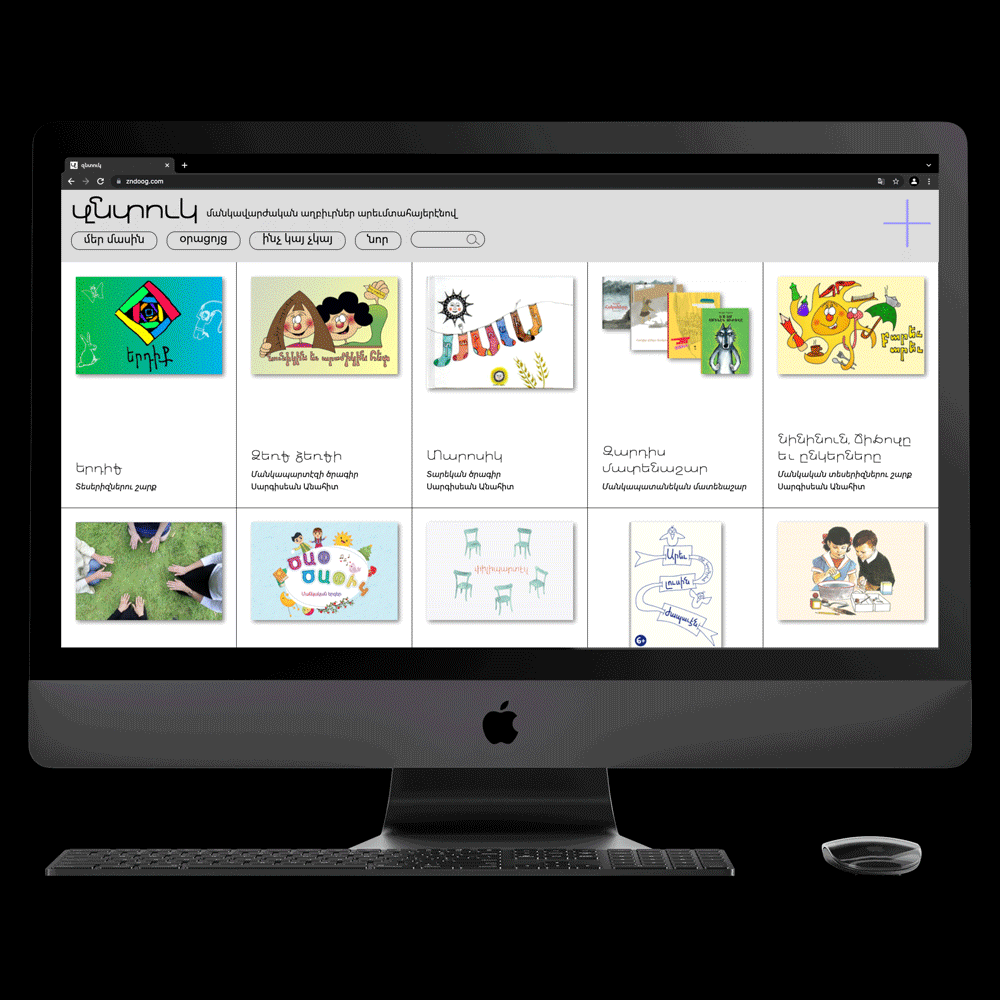 Zndoog website design ↑
Western Armenian ressource center
---
Typeface choice ↑
Armenian script
---
Typeface design ↑
Armenian + latin script
---