Boules de crystal, Brussels
Art direction, Photography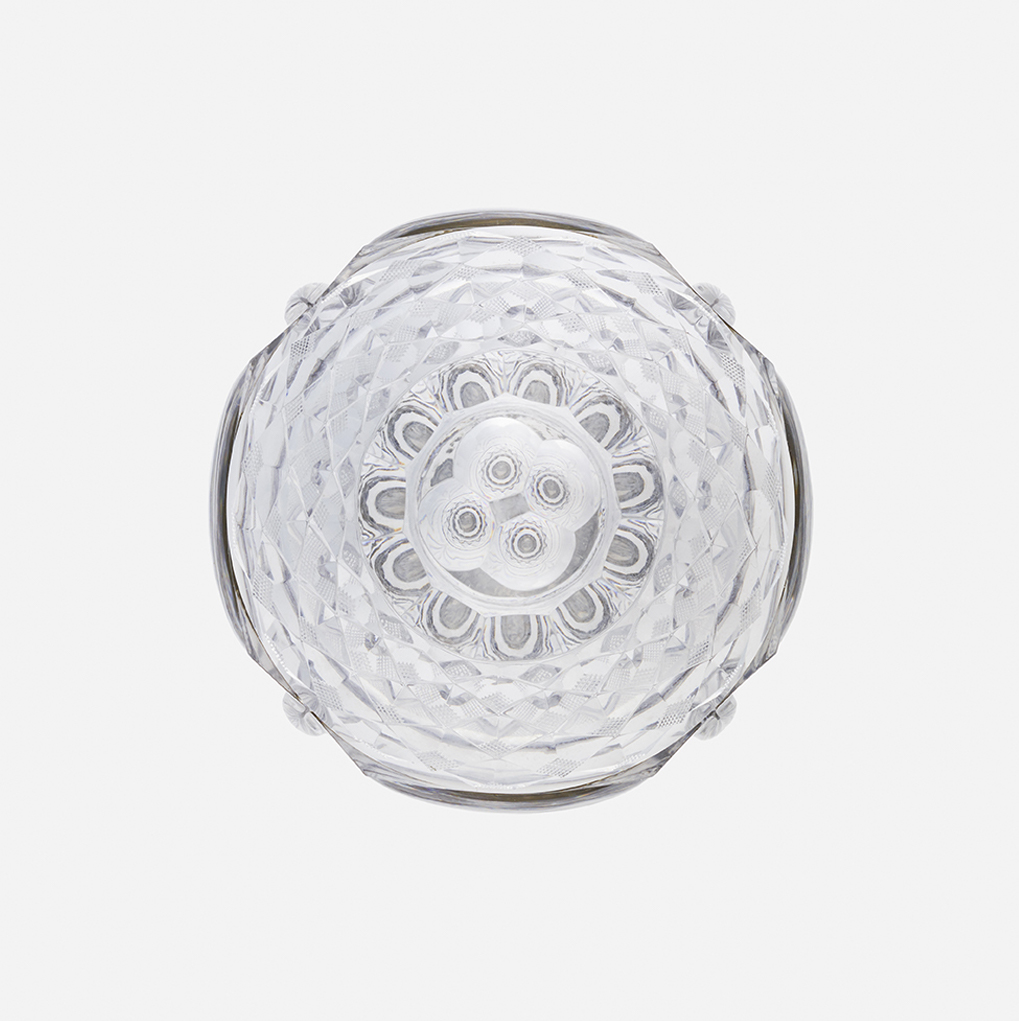 Top view of transparent crystal balls ↑
copyrights belong to Mr. Andon Akayyan
---

The multi-colored and multi-dimensional staircase crystal balls were interior ornaments in luxury residences from the late 18th century to the mid-20th century.

I had the pleasure to photograph the immense collection of staircase crystal balls of a passionate collector Andon Akayyan.
A collection that includes more than 2,000 pieces from all over the world. The staircase crystal balls are rare and precious, including Saint-Louis, Baccarat and Clichy, they are over 140 years old.

This very difficult and meticulous work was done with the immense help of Sophia Khmil.
Here I show just a few photographs from the collection of Andon Akayyan .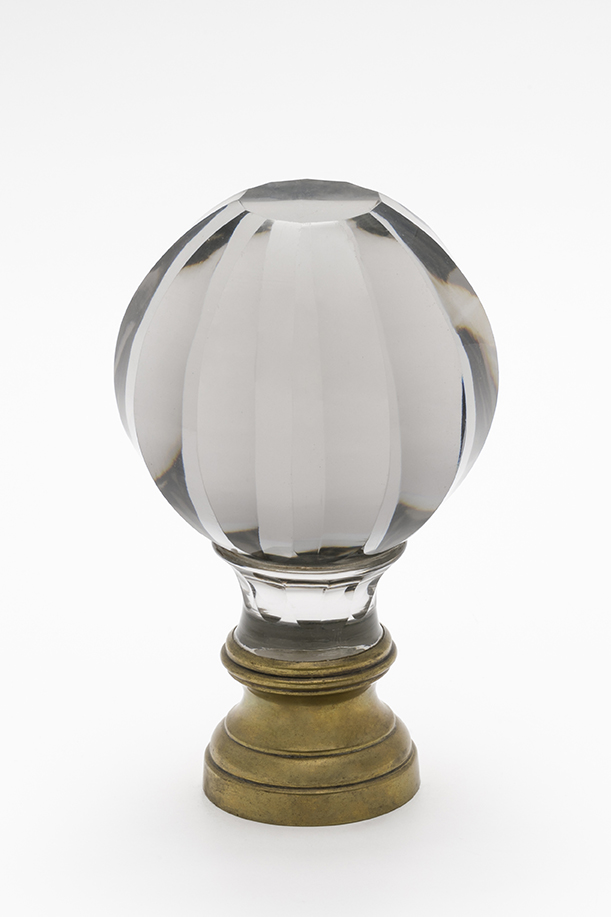 Front view of transparent crystal balls ↑
copyrights belong to Mr. Andon Akayyan
---
Top and front view of colored crystal balls ↑
copyrights belong to Mr. Andon Akayyan
---
The reflections of a crystal ball ↑

showcasing the difficulty of the task
---